Pest Control in Middleton Idaho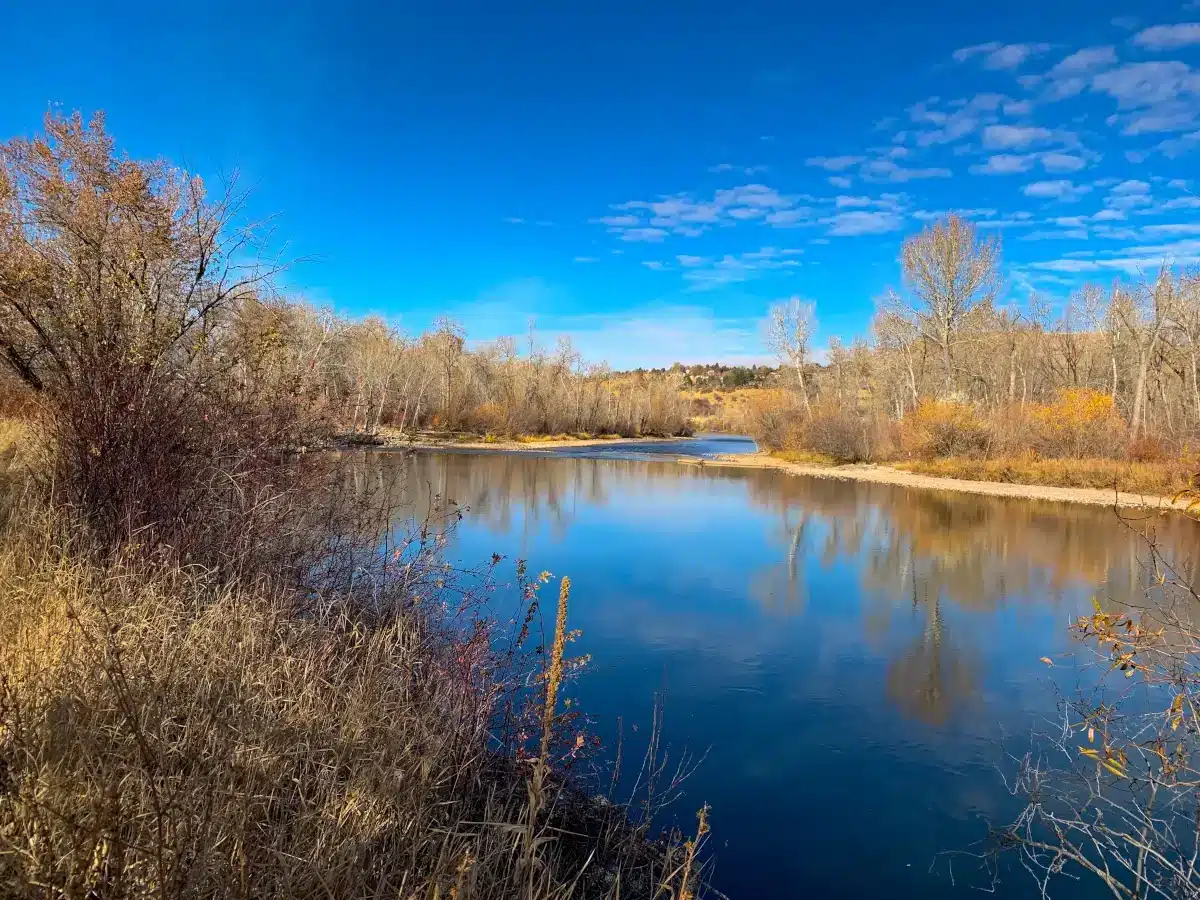 Middleton, Idaho is a small town located in Canyon County. It has a population of around 6,000 residents and covers an area of about 4 square miles. The town was founded in 1908 when the Oregon Short Line railroad laid tracks through the area. Initially, the town was known as Palouse Junction but changed its name to Middleton in 1910.
The region is known for its agricultural activity, with many farms and orchards found throughout its landscape. Fruit production is particularly important to Middleton's economy; apples are the main crop grown here and are used in pies, cider, jams, and more. The area is also popular among outdoor enthusiasts who enjoy its nearby trails and rivers for fishing and camping.
Middleton has a strong sense of community and is home to several annual events, such as the Middleton Good Neighbor Day festival in June and the Harvest Festival in October. These festivals bring together both locals and visitors to celebrate the area's unique culture, history, and heritage.
Today, Middleton remains an idyllic spot for those looking for laid-back living with plenty of outdoor activities nearby. With its rich agricultural tradition, small-town charm, and friendly atmosphere, it's no wonder that many choose to call Middleton their home.
Bugs and Pests in Middleton:
If you live in Middleton, Idaho, bugs and rodents are likely a part of your everyday reality. Unfortunately, they can be incredibly annoying — not to mention potentially dangerous — so it's important to know what kind of bugs and rodents are common in the area and how best to deal with them.
Common bugs found in Middleton, Idaho include flies, mosquitoes, ants, and spiders. Flies can be particularly troublesome in the summer months when they tend to swarm around windows and doorways. Mosquitoes are prevalent in the area during the warmer months as well and can carry diseases such as West Nile Virus or Zika virus. Ants are also a common sight in Middleton and can easily get into your home if they find a point of entry. Spiders are also common in the area, so it's important to be aware of them to avoid bites.
Rodents, such as mice and rats, are also found throughout Middleton Idaho. Rodents love to make their homes in crawl spaces and attics, where they can find food and shelter. These rodents can be incredibly destructive and may carry several diseases.
If you've noticed bugs or rodents in your home, it's important to take action. The best way to get rid of bugs and rodents is to call a pest control specialist. A pest control expert can assess the situation and determine the best course of action to get rid of bugs and rodents in your home. It's important to take care of bugs and rodents as soon as possible, to avoid any further damage or health risks.