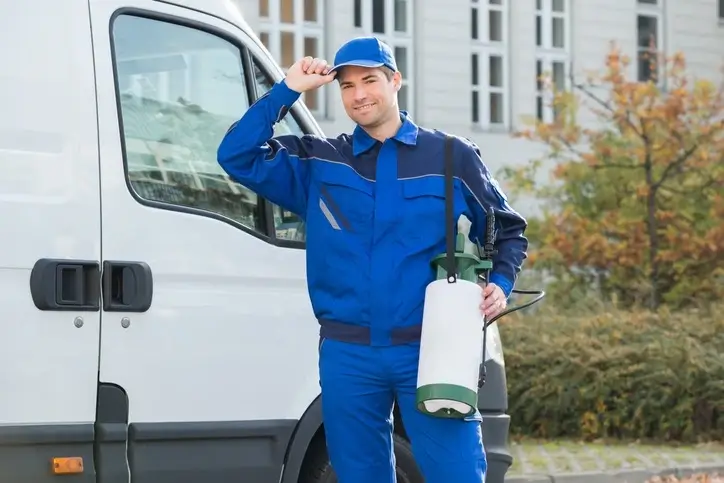 At Beeline we know bugs and pride ourselves on getting rid of them quickly and efficiently. Our Idaho office has comprehensive knowledge of local insects and proper extermination methodology. We use a range of safe, state-of-the-art products for a longer lasting treatment to keep your home pest-free. Our residential pest control service is thorough, professional, and unsurpassed by any other pest control service.
Insects and other household pests can be a problem for Idaho residents year round. These invaders take up residence in your home and can cause a host of problems for you and your family. From contaminating food supplies, transmitting diseases, and being a general nuisance, these pests can eventually overrun your home if they are not neutralized. For the health and wellbeing of you and your family, call an experienced and trusted local exterminator.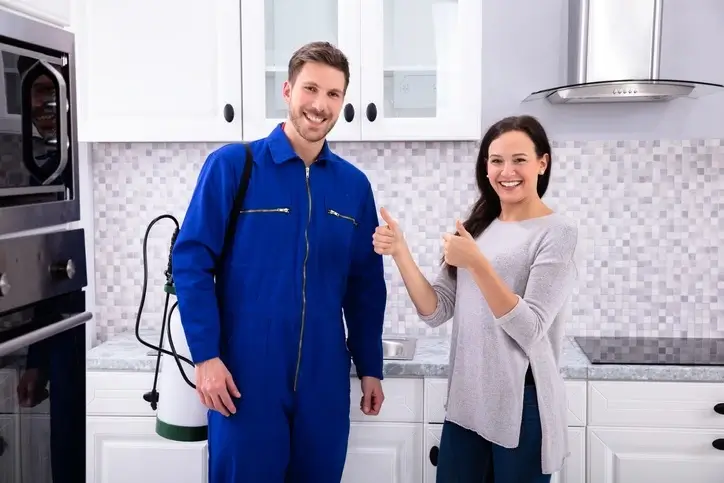 Our locally owned and operated company works hard every day to serve the people throughout Boise and surrounding areas. We only employ licensed, security screened technicians who exercise the highest level of care and caution when treating your home. We specialize in both residential and commercial extermination of spiders, bed bugs, ants, termites, wasps, roaches, box elder bugs, mice, and other rodents; treating your home and business efficiently all year round. Give Beeline Pest Control a call today if you're ready to get rid of pests in your home or business.
Early preventative care is the best way to assure your family is not living with spiders, rodents, or bed bugs. We evaluate your situation, give you straight answers and quick results, all while making your home or office as comfortable as possible.
Following your recommended servicing routine for your home or office is the most cost-effective way to save yourself and your family the agony of living with a pest problem. Avoid the damage and clean up that often accompanies an undetected infestation.
We provide pest control serving clients in Boise, Meridian, Caldwell, Middleton, Kuna, Eagle, Star and elsewhere in Idaho. To find out more about our residential pest control services and commercial pest control services, click the links or visit our Contact Us page and fill out our form or call us at 208-991-1830