Pest Control in Boise Idaho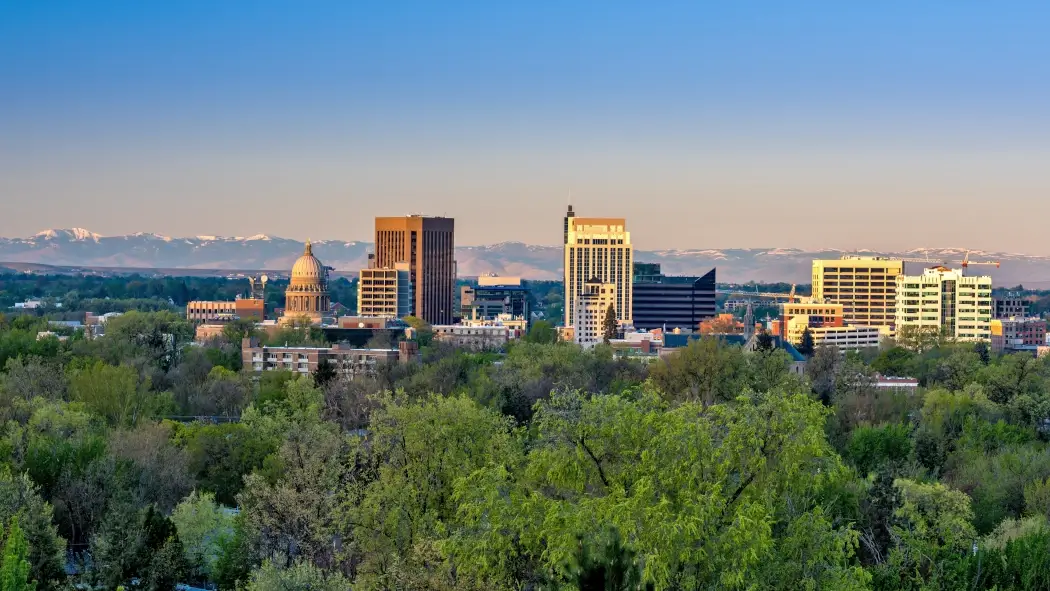 Boise, Idaho is a vibrant city with a rich history. Founded in 1863 as Fort Boise by the Oregon Trail pioneers, it boomed during the gold rush of the late 1800s and early 1900s. Throughout its history, Boise has been known for its outdoorsy lifestyle and burgeoning agricultural industry.
In recent years, Boise has become increasingly urbanized and modernized, yet still retains its small-town charm. It boasts thriving businesses, bustling downtown activity, and an array of cultural offerings including music festivals, art galleries, and farmers' markets. The city is also home to several universities offering world-class educational opportunities.
Boise's outdoor lifestyle continues to draw people from all over the country who come to enjoy its many trails and parks, including the Boise River Greenbelt and Camel's Back Park. The city is also home to several renowned ski resorts, making it a popular destination for winter sports enthusiasts.
Boise is quickly growing in popularity as an ideal place to live, work and visit. With its combination of big-city amenities and small-town charm, Boise has something for everyone and provides an ideal backdrop for a life full of adventure, culture, and opportunity.
When it comes to bugs and rodents in Boise, Idaho, there's no doubt that you're likely to come across all sorts of critters. From spiders, ants, centipedes, and other common bugs to mice, rats, and gophers—it pays to be prepared if you come into contact with any of these pests.
If you need help getting rid of bugs or rodents that have made their way into your home, it's best to call a pest control specialist. They will be able to identify the type of pest and provide you with an effective plan for removal.
You may also want to consider preventative measures such as sealing any cracks or crevices around windows, doors, and pipes. Taking proactive steps to protect your home from bugs and rodents will go a long way in keeping them at bay.
If you ever come across bugs or rodents that seem out of the ordinary, it's best to call a professional for help. They can provide you with peace of mind knowing that the problem is being handled correctly so that your family remains safe and healthy.