Pest Control in Caldwell Idaho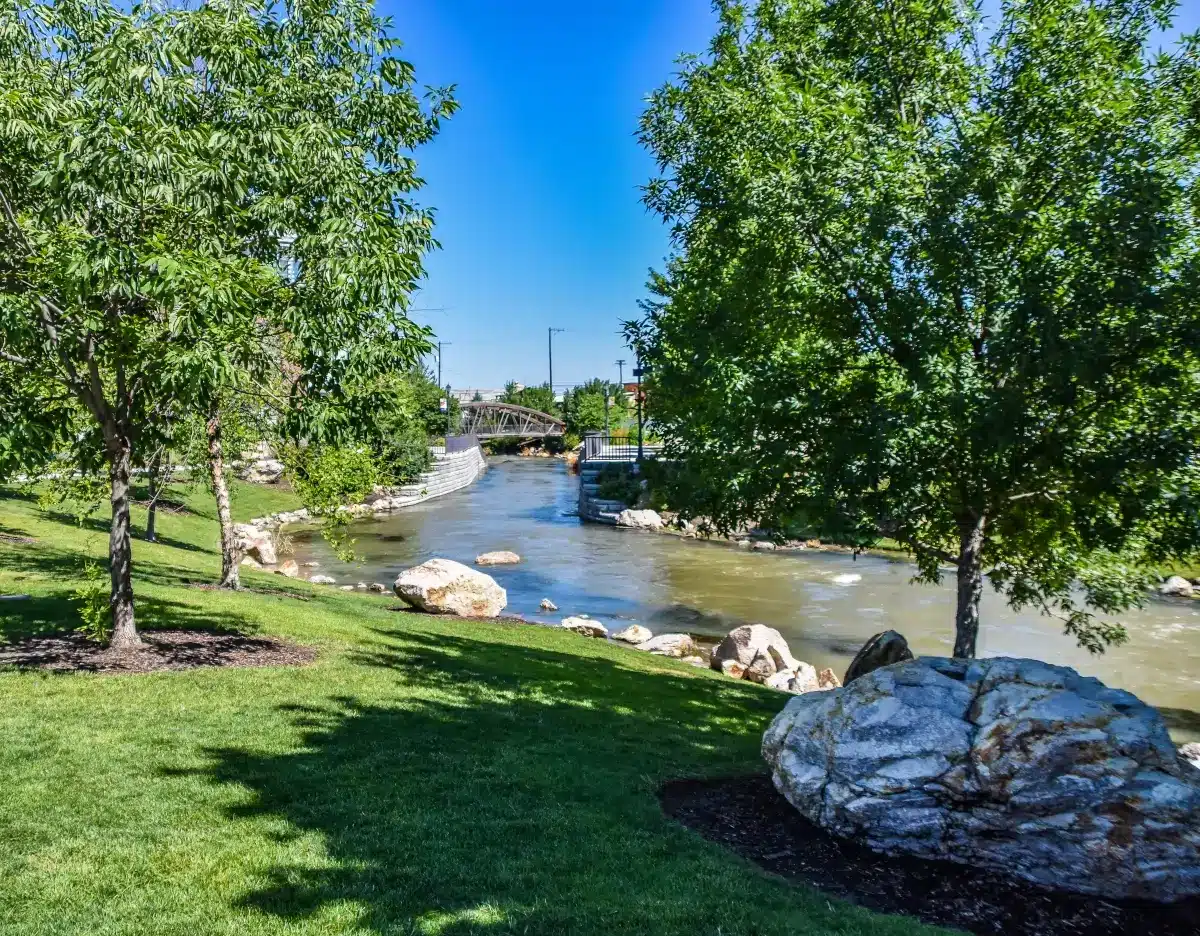 Caldwell, Idaho has a rich history of agricultural development and is now an important part of Canyon County. The first settlers in this area were the Nez Perce Indians who used the creeks for fishing and hunting and planted crops along the banks. After gold was discovered in the area during the 1860s, Caldwell began to grow rapidly with several stores, two hotels, a blacksmith shop, and saloons.
Over time, Caldwell became known as one of Idaho's most productive farming areas with sugar beets, potatoes, corn, alfalfa hay, and grain among its primary crops. By 1910 it had become the largest city in Canyon County thanks to its railroad connections that allowed farmers to easily transport their products across the state.
Today, Caldwell is known for its charming small-town atmosphere and is home to restaurants, museums, galleries, and a variety of shops. The city hosts several annual events such as the Western Idaho Fair and numerous rodeos throughout the year. With a vibrant arts scene and excellent educational opportunities, Caldwell has become an attractive destination for families looking to move or just spend some time in this idyllic little town. It's no wonder that Caldwell is becoming one of Idaho's most popular places to live and work!
Bugs and Pests in Caldwell:
Here in Caldwell, Idaho, we understand that bugs are a fact of life. A few insects that you may come across on any given day include ants, flies, spiders, cockroaches, silverfish, and centipedes. Rodents such as mice and rats are also common household pests.
If a pest problem is suspected, don't hesitate to contact a pest control expert. In most circumstances, though, it's merely necessary to rid your home of any food sources and keep it tidy to avoid an infestation. However, if the situation gets out of hand, you'll want the assistance of someone who has expertise in this field so they can properly evaluate what needs to be done next.
If you find bugs or rodents in your home, it's important to stay calm and take the appropriate steps to remove them. Vacuuming is usually the safest and most effective way to remove bugs from your home. You can also use bug sprays or traps as well. Be sure to read product labels carefully before using them to ensure safety and effectiveness.
You should also contact a professional pest control company if the bugs you find in your home are not easily managed. They'll be able to assess the situation and recommend the best course of action for dealing with bugs in Caldwell, Idaho. Taking care of bugs promptly is key to maintaining a safe and comfortable living environment.